Del Mar -Torry Pines Preserve- La Jolla California Landmark
Del Mar Torrey Pines Preserve is a Beautiful California Landmark located in La Jolla and Del Mar, California.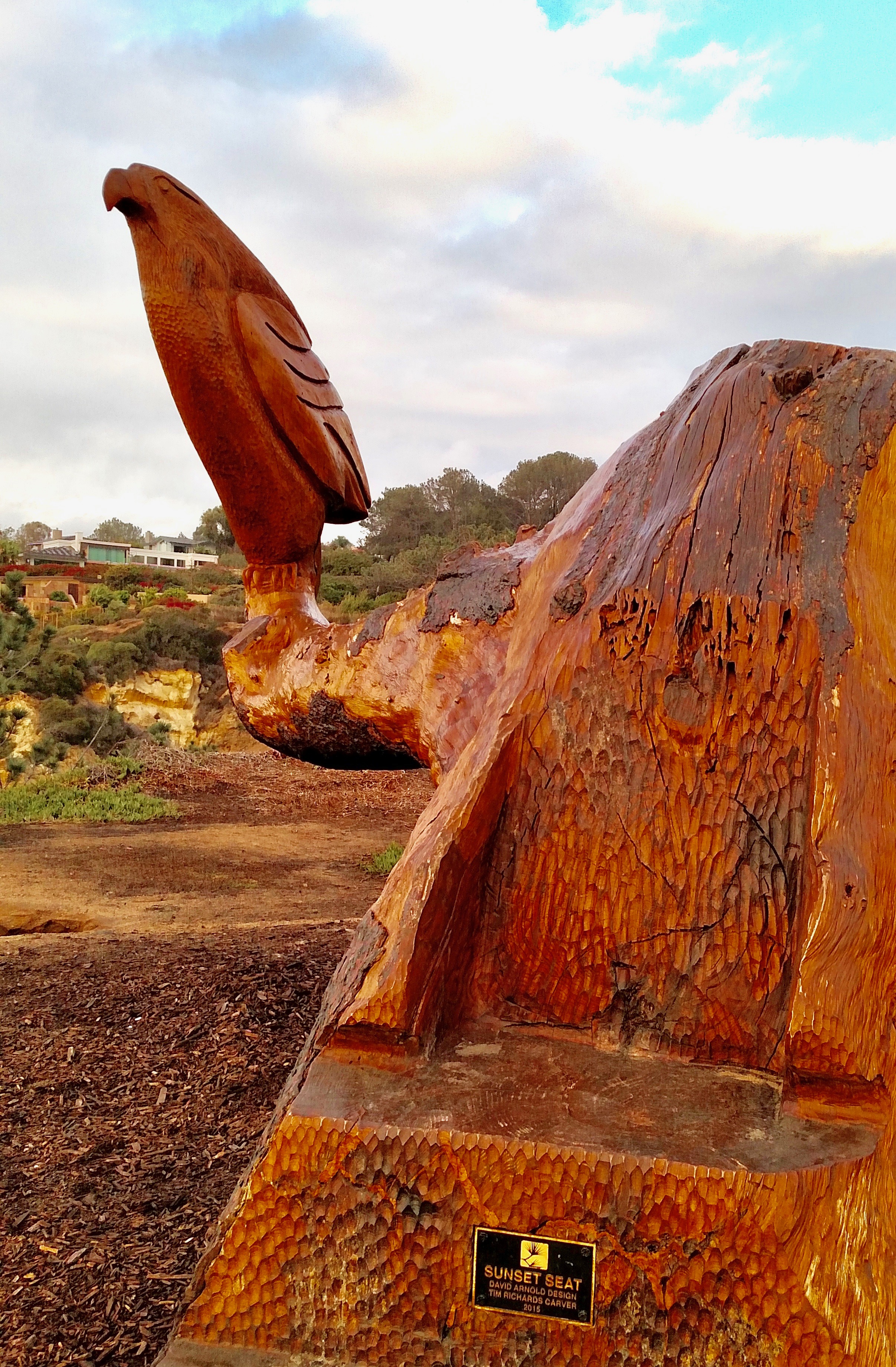 Del Mar and La Jolla California. This Del Mar Landmark a beautifully crafted wood carving from a Torrey Pine that was carved by an artist to create a beautiful Landmark.
If your looking at homes in Del Mar here is a search just click below.
Del Mar Detached Home Search Del Mar Attached Home


Lookout Point at Camino Del Mar turns into Pacific Coast Highway this to me marks the beginning of the Torrey Pines State Reserve.
This amazing piece of State Park has some of the most spectacular views in Southern California.Del Mar Torry Pines Preserve La Jolla is truly a California Landmark.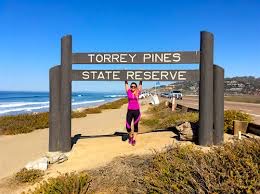 Wonderful hiking natural beauty between Del Mar and going into La Jolla which is where the park exists.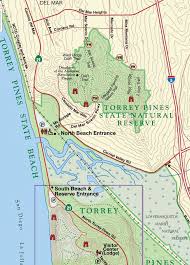 Map of Torrey Pines Reserve Del Mar La Jolla San Diego California.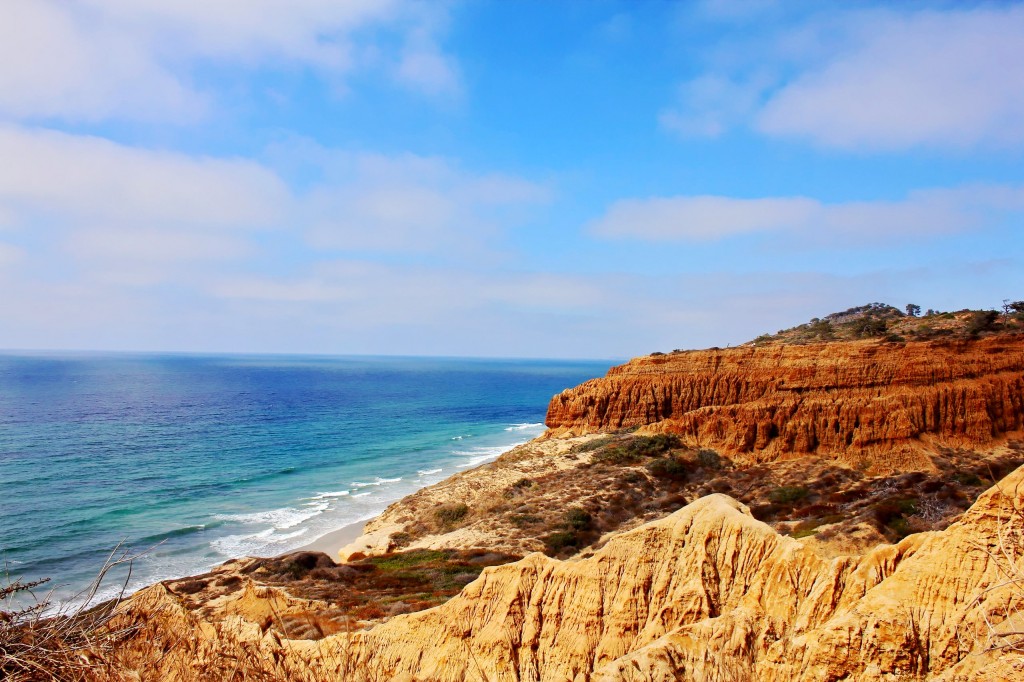 Parking is pretty easy not much problem finding a place to park the hiking is great you catch the ocean breeze and the amazing views of the Pacific Ocean so so close to everything close to the 5 Freeway 101 Pacific Coast Highway or Torrey Pines Road and within the area of the biotech and UCSD.

I love the area one of my favorite places in La Jolla area.
If your looking for homes in La Jolla Click below.
La Jolla DetachedLa Jolla Homes Attached
La Jolla is one of the most exclusive areas in San Diego County and in California for that matter wonderful lifestyle amazing ocean views great places to eat a wonderful Village where you can stroll and find wonderful restaurants for fine dining, art galleries and a wonderful beach to enjoy alone or with the ones that you love.

A quite famous Beach called Children's Beach which is really been taken over by Seals, don't know many children that play there anymore unless their baby seals.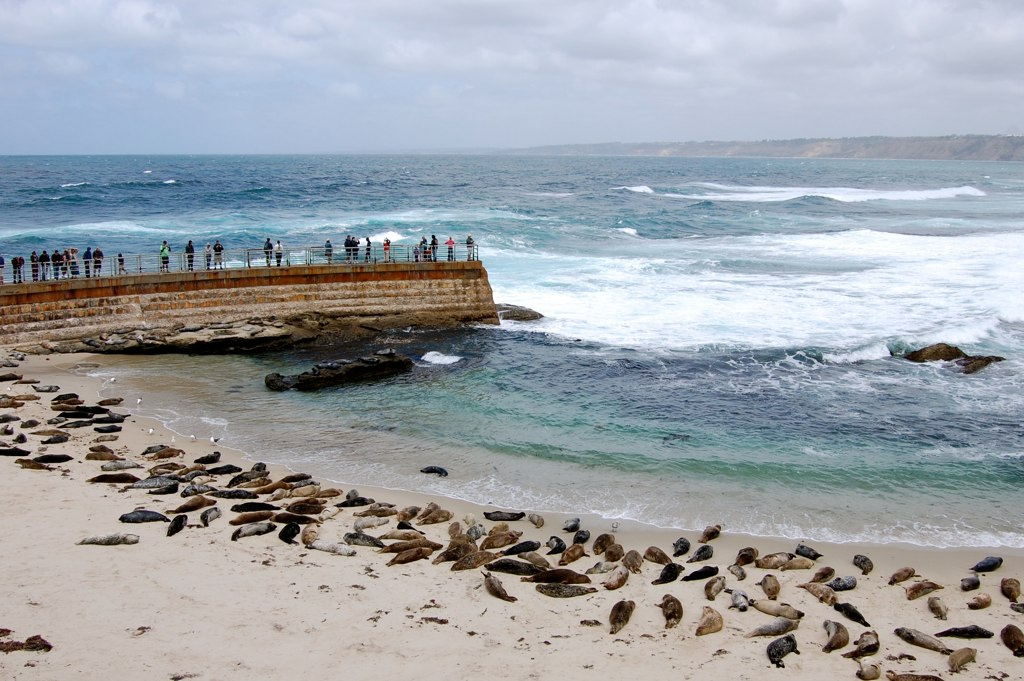 La Jolla California Landmark Children's Beach (Seal Beach) To learn more about Del Mar Beaches Click Here

If you have any questions about this area or if you're interested in homes, housing and prices I will help you. I'm passionate about the area and real estate. I am a realtor in the area for 20 years. Call me today my cell/text (858) 997-3859. Special Thanks to Del Mar SEO