A home inspection report is not an appraisal.
What's the difference between an Appraisal and a Home Inspection Report?
The home inspection report and an appraisal are Not the same.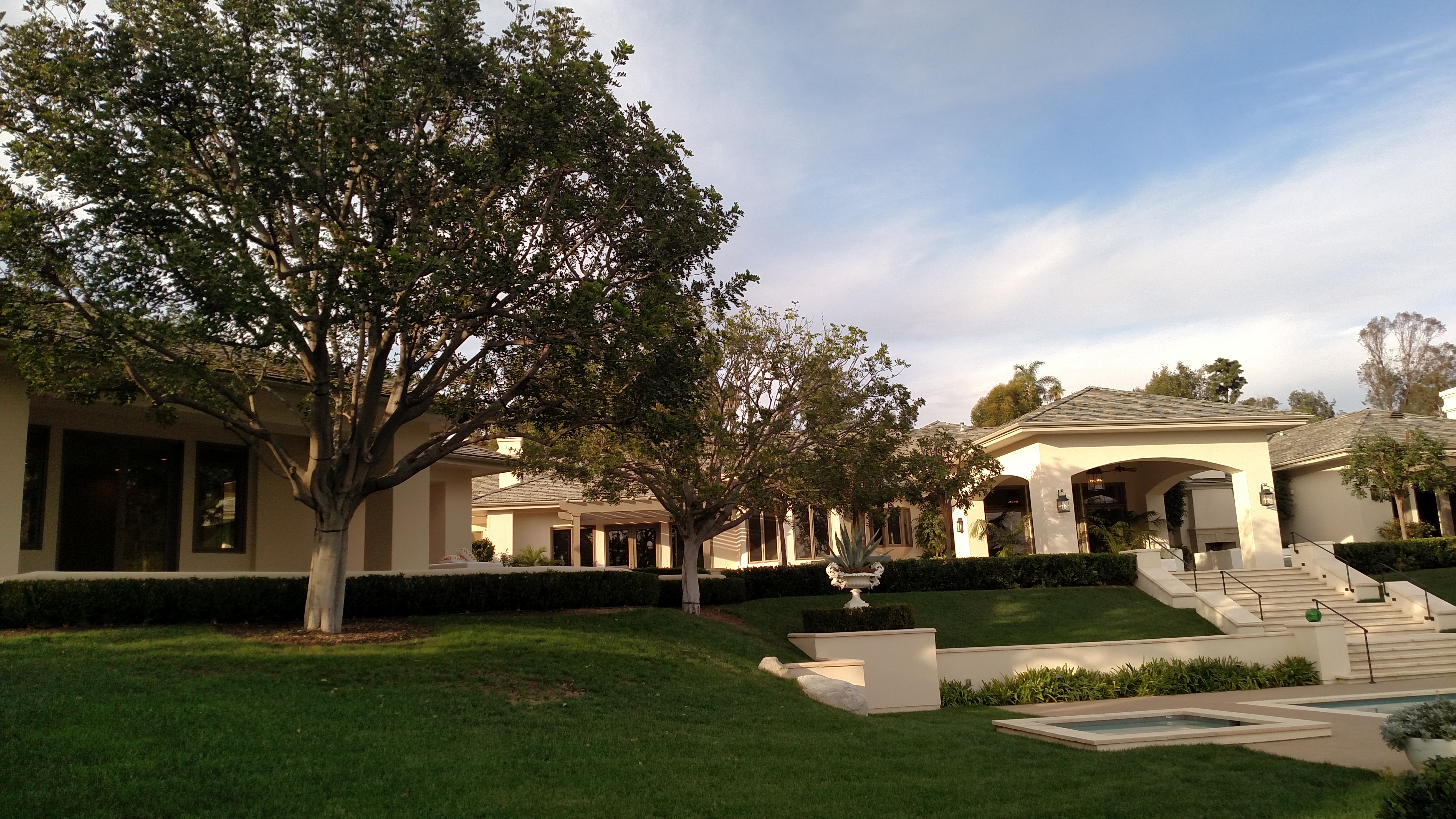 An appraisal is done by a licensed appraiser and they develop credible reliable opinions of value based on industry standards such as: The cost method and the comparison method.
From time to time I've had clients who have told me that they don't need an appraisal because they've had a home inspection. Though there may be some similarities between a home inspection report and appraisal when talking about specific features in the home
The home inspection is not an estimate of value.
All appraisals are not the same and all appraisers are not the same, it's always best to choose an appraiser who has done work in your area, who's familiar with the homes and with the neighborhoods.
Sometimes folks feel that their home improvements automatically add value to their home. Remember that every Improvement that you have made to your home does not necessarily add value. in fact some improvements that homeowners have made actually takes away value because of outdated design, quality of improvement or style and conformity to the architecture. An example of this might be the purchase and placement of a very expensive large and ornate bird bath at the entrance of a home it may be the most beautiful thing in the world to you and you may love it but the reality is, from a resale perspective this bird bath is worth nothing to a buyer and detracts from the value.
Appraisers are required by a lender in order to get a loan. Home Inspection reports are not. I always advise home buyers and home sellers to get their own Home Inspection Reports and I advise sellers at times to get an independent appraisal when they don't agree with comparable sales in the area.
It helps to be secure of the value of your home and appraisals, will add confirmation to your list price and anticipated sales price.
For more information on Home Warranty Click the logo below.