Encinitas A Magical City on the Sea, Leucadia Cardiff by the Sea Olivenhain
Encinitas is one of my very favorite places on the planet! Encinitas Calender.

When I first came to North County San Diego I came to Encinitas and immediately loved it. I was originally introduced to Encinitas in 1972 on a Surfing Safari is a teenager.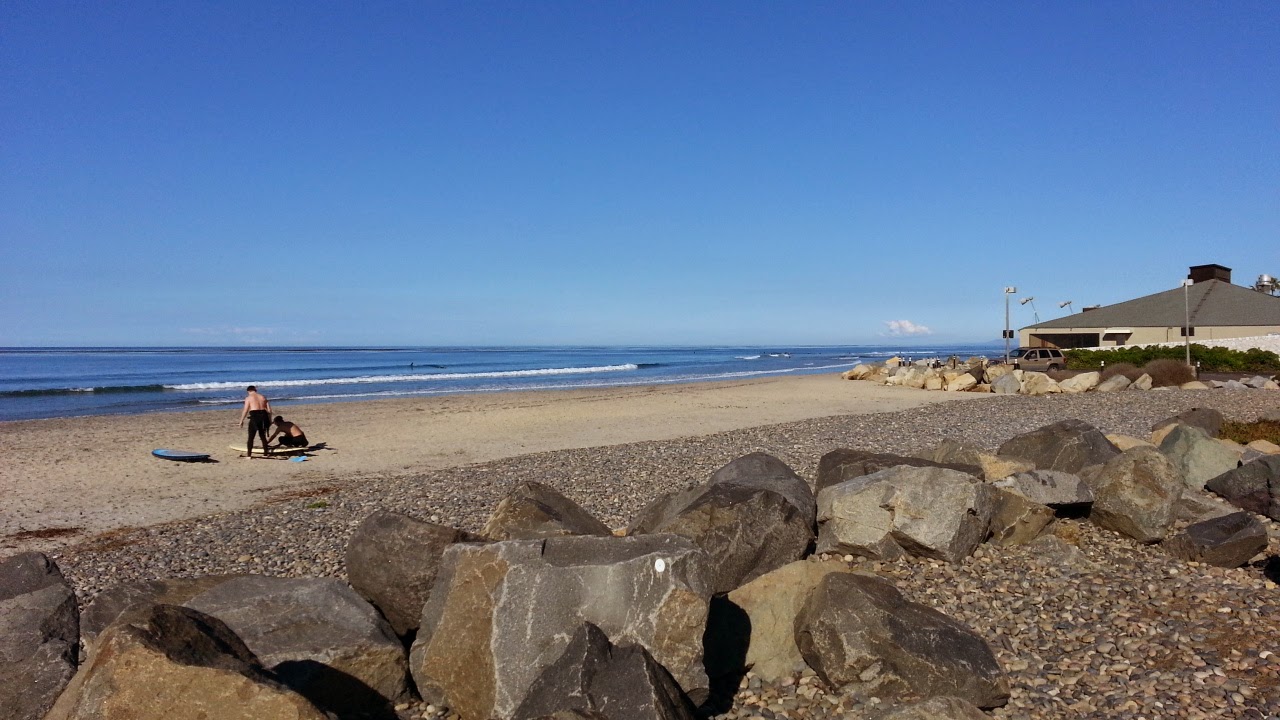 Encinitas Downtown Hwy 101 Association
Don Clark Realtor Introduces the areas in Encinitas, Leucadia, Cardiff by the Sea and Olivenhain

I originally moved to Encinitas in 1995 and I love it. Encinitas is basically three communities in one city you have, 1.Olivenhain is on the east side of Encinitas that is adjacent to Rancho Santa Fe. That's where many people have horses and animals and larger lots for Estates a rural and historic area in the hills.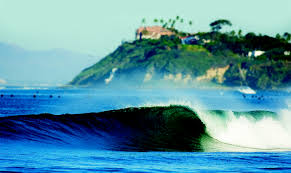 2. Leucadia, Leucadia is kind of a hip groovy place that has the essence of the sixties. We used to call it Qualudia as a joke because of the sixties influence but those days are gone and now Leucadia is a beautiful, relevant, active, fun and vibrant community along Highway 101 in the north part of Encinitas. Leucadia 101 business association events, hosts many events such as Taste of Leucadia.

There you can find great Leucadia restaurants entertainment wonderful beaches boutiques for shopping and generally just fun light-hearted environment the area is also influenced by yoga massage holistic health centers and surfboard shops, lets not forget to mention the oceanfront bluff with multi-million dollar oceanfront homes that definitely attract me as Don Clark Luxury Real Estate Broker.

3.Encinitas downtown has been recently revitalized and rebuilt within the last 15 years or so.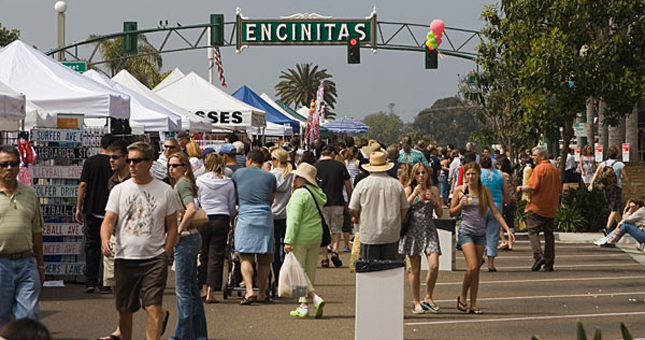 Wonderful beaches and surf spots.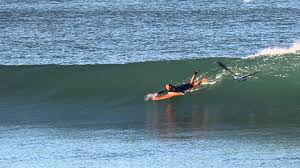 The first one that comes to mind is Moonlight Beach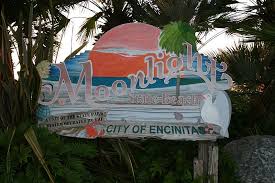 The beautiful white sand beach where you can play and enjoy yourself and take long walks on the beach along the bluff to Solana Beach or north to Carlsbad.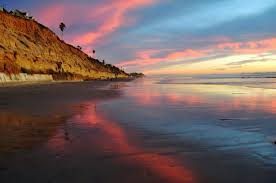 Downtown Encinitas has wonderful shopping restaurants coffee houses funky cool boutiques in a very vibrant and active vibe.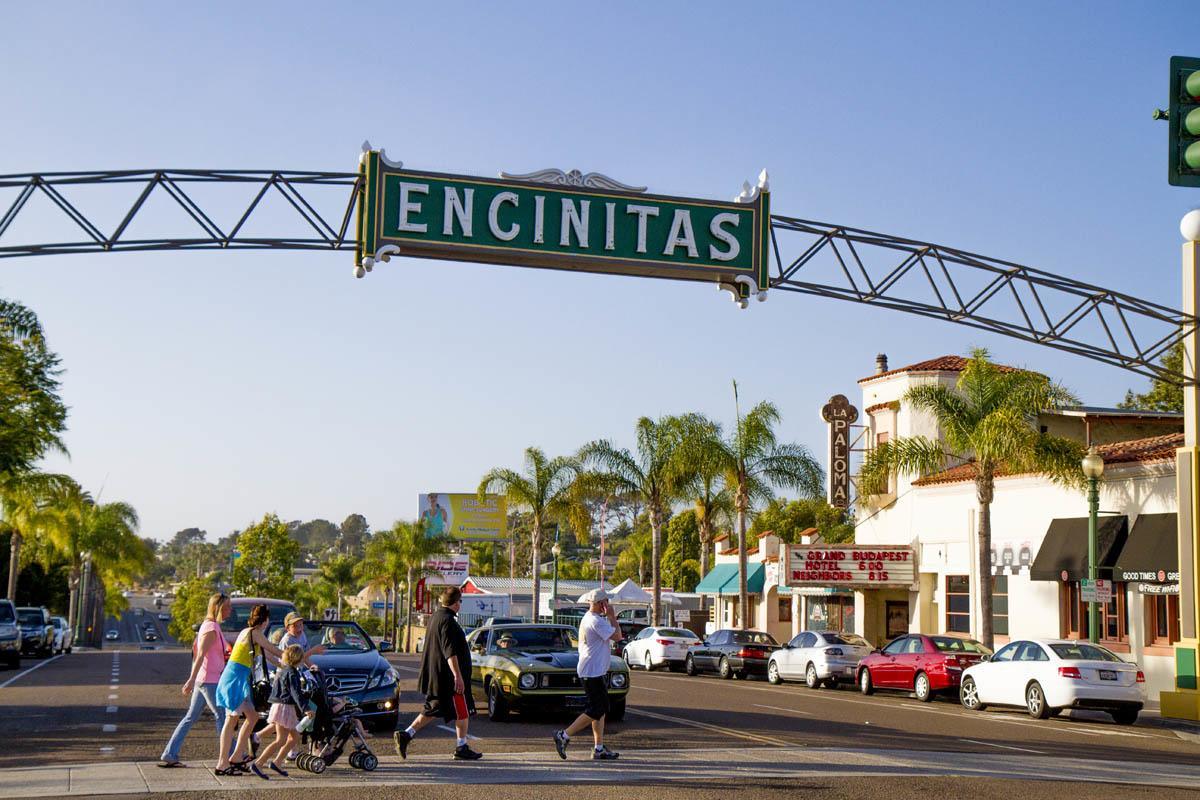 When you're searching for a home or a rental you need to work with an agent who is passionate about Encinitas.
Call me today 858 997-3859. I'm passionate about Encinitas and about helping you find perfect home in the town that I Love! Encinitas, Leucadia, Cardiff by the Sea and Olivenhain .