Cardiff By The Sea a North San Diego County Treasure
Cardiff by the Sea, 92007 North San Diego County California. A Great place to live!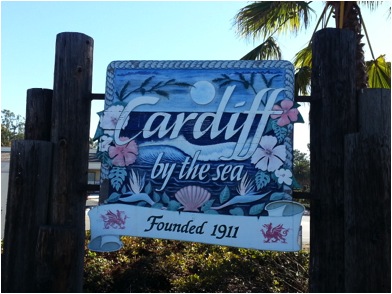 I was first introduced to Cardiff in 1973 on a surfing safari when I was a kid.
Growing up just outside of Los Angeles a trip to San Diego County beaches was like a great adventure to another land. I remember the flower fields that exploded with color in the bright San Diego sun. The Flower Fields are gone but the memory remains.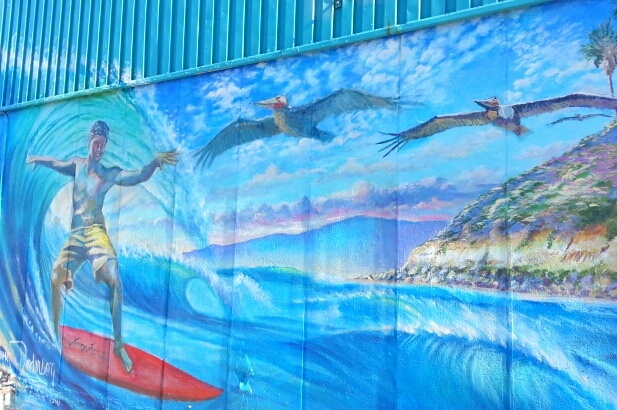 Cardiff by the Sea is located between Encinitas and Solana Beach in North San Diego County, about 100 miles south of Los Angeles and about 45 miles north of the Mexican Border. One of the great things about Cardiff is the Village feel you get when you walk around the shopping area known as Seaside Market where people meet, have coffee and visit with their neighbors.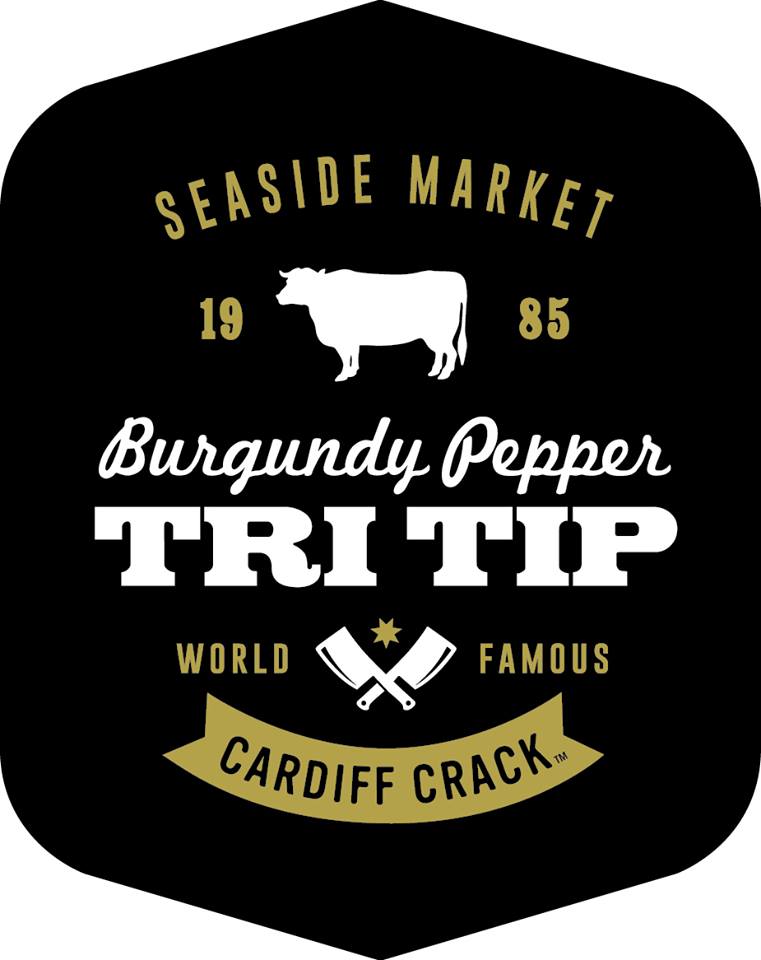 Right across the street on Coast Hwy. is the Cardiff State Beach Campground where folks camp and enjoy the oceanfront campground. The smell of campfires is often in the air and reminds me of good times with family and friends.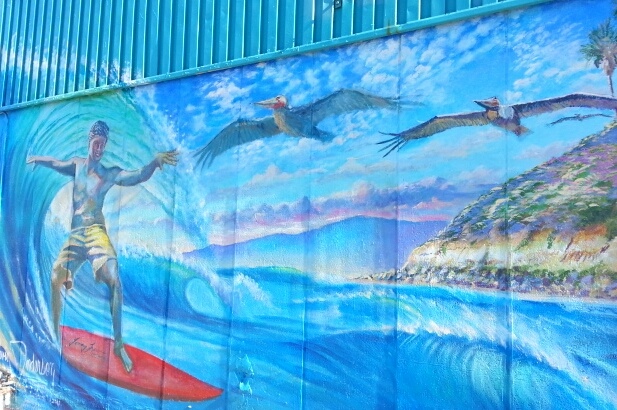 Seaside Market has just expanded and renovated. This is a unique and gourmet market where you can find just about anything. The deli and meat and fish counter is 5 star! I can tell you Cardiff by the Sea California is a Great place to live!
Click Here for a Live MLS Feed of Cardiff Homes.
The lifestyle here is outstanding, California Beach life San Diego Style. Google Search to Cardiff by the Sea Restaurants, bars and coffee houses to leisurely spend time watching the world go by.
The beaches in Cardiff are beautiful and surfing and watersports are the favorite pastimes for the locals here. Cardiff state beach has a campground on the beach where you can reserve a place to "set up camp". The perfect location walking distance to great restaurants, Starbucks, and local bars with live entertainment. Oh yeah, how could I forget VG's Donuts! A local landmark and icon!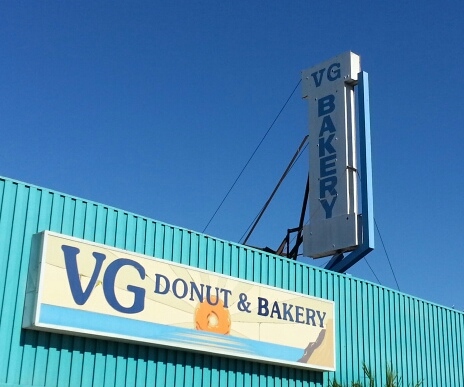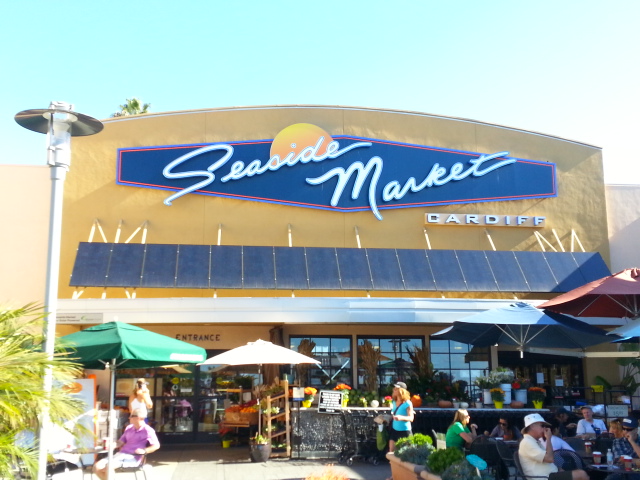 I live here and I'd like to help you find a home in the town that I love because Cardiff by the Sea is a Great place to live. Ask me to show you homes in My Favorite Town!
Don Clark Realtor
858 997-3859 Cell/Text
DonClarkRealEstate@gmail.com